: Fire Truck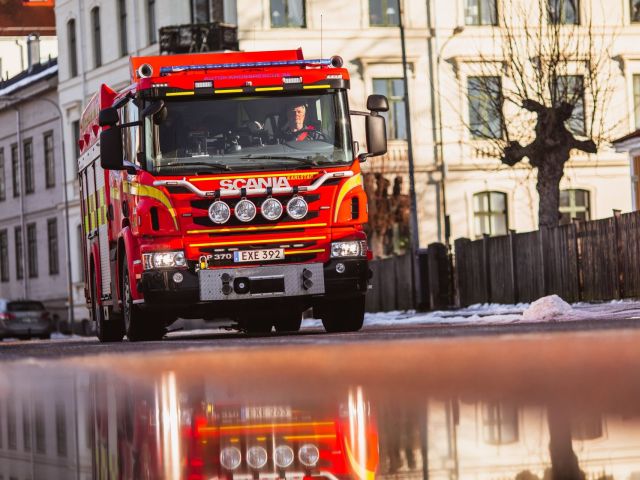 Achieving the shortest response time possible is key for saving lives or property at risk. But, what is response time?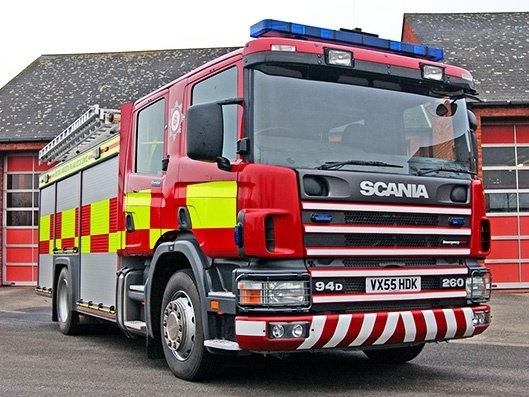 In your profession, driving a vehicle is not just a mode of transportation, it's one of the tools that allows you to save lives. As such, your vehicle must be equipped with the best equipment to get the job done.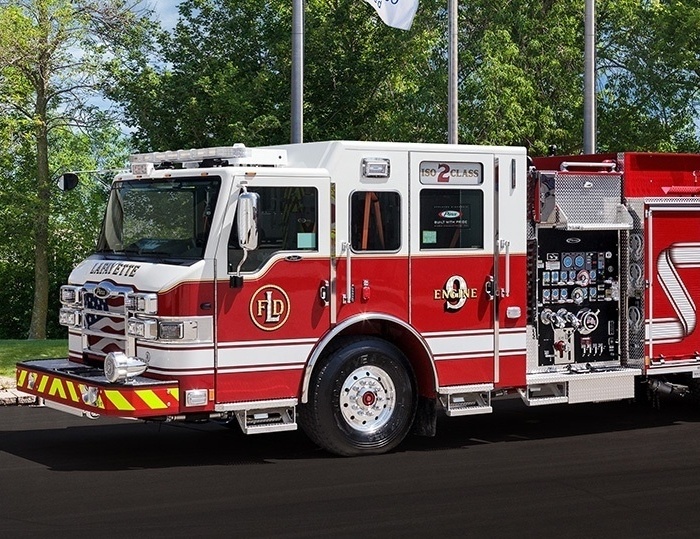 Everyone loves a parade! Especially, a

Fire Truck Parade

, Lights & Sirens!
However, when writing the specifications for fire apparatus there are some things more important than looks. Two important factors when preparing to purchase a new fire truck is the vehicles' function and the terrain in its "operating environment." Not taking into account function and terrain could lead to ownership of a great looking truck that falls short of the end users expectations. Image: Firemen march on the Champs-Elysées, Paris © Maxppp -