: Automatic Snow Chains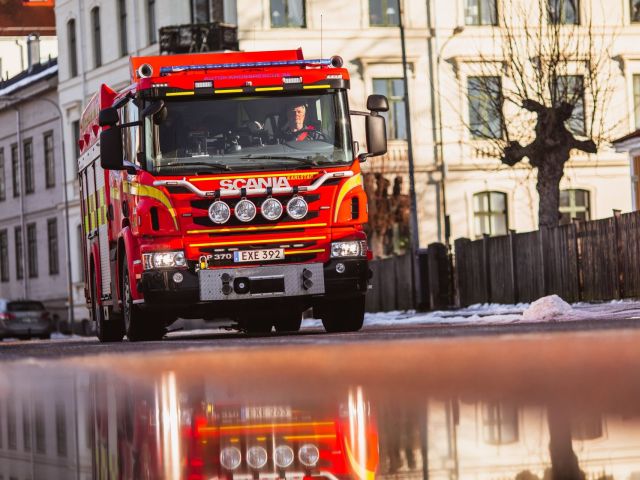 Achieving the shortest response time possible is key for saving lives or property at risk. But, what is response time?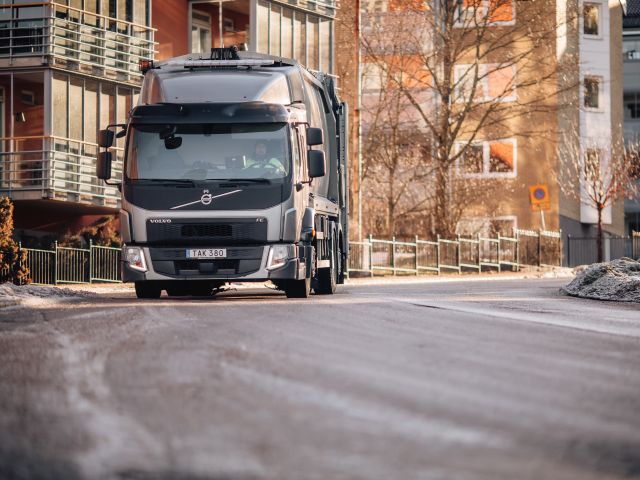 As we here on the northern hemisphere of the globe are approaching the warmer seasons, it is hard to plan for the next winter. With some simple steps you keep your system maintained so that it can keep supporting you the next winter. Learn how.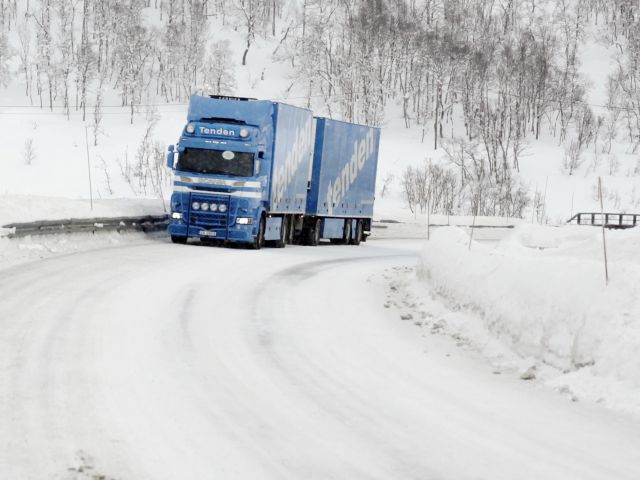 Experienced driver or beginner, driving on snowy and icy roads is a risky situation for everyone. These risks, however,can be reduced by applying the following advice.
Automatic tyre chain systems can be discussed in two ways: 1) The physical properties of the system, and 2) What the system provides the user.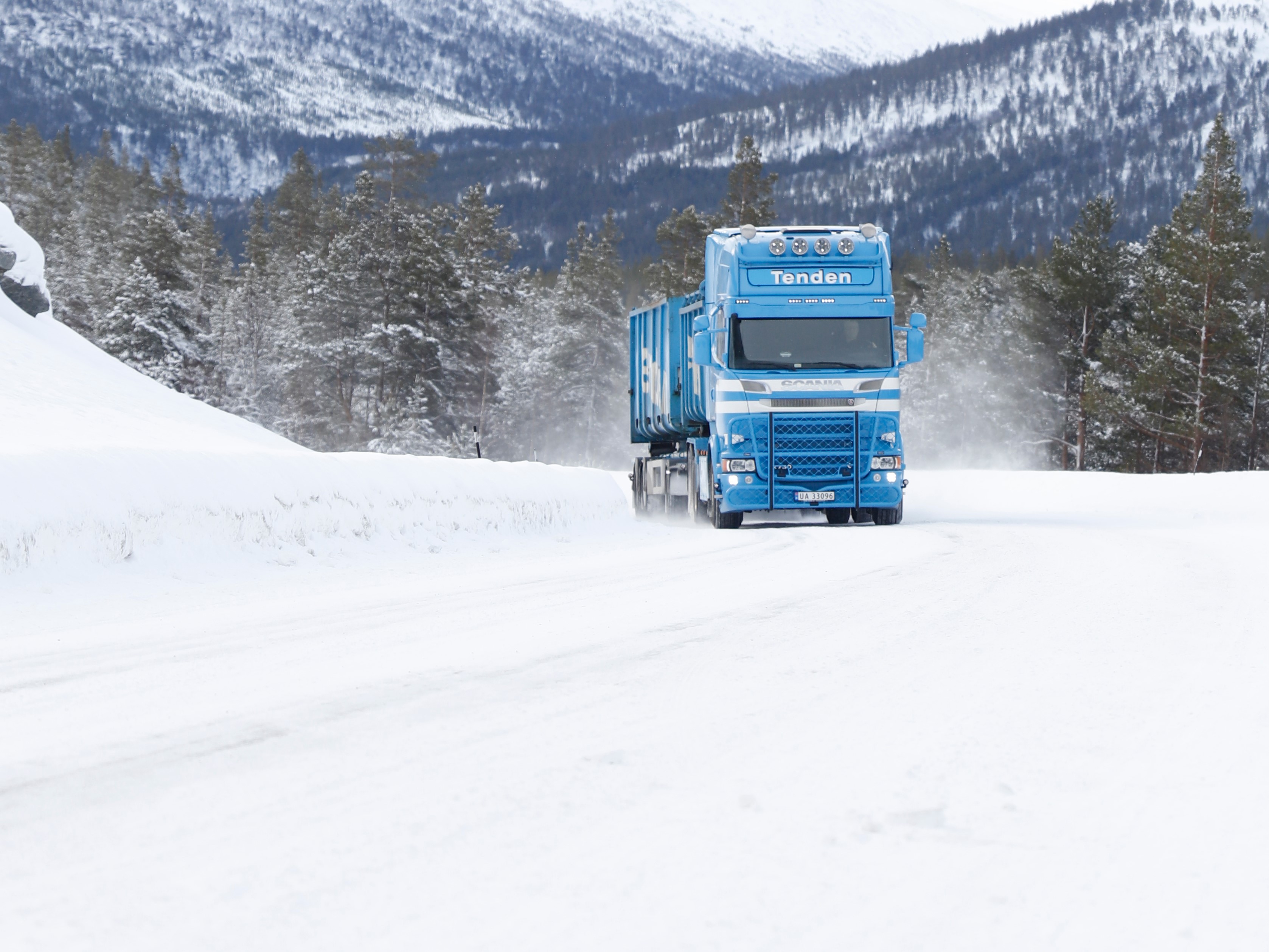 It happens every year and every year it surprises us, catching us off guard. We are, of course, talking about the winter season and the host of winter weather problems it brings.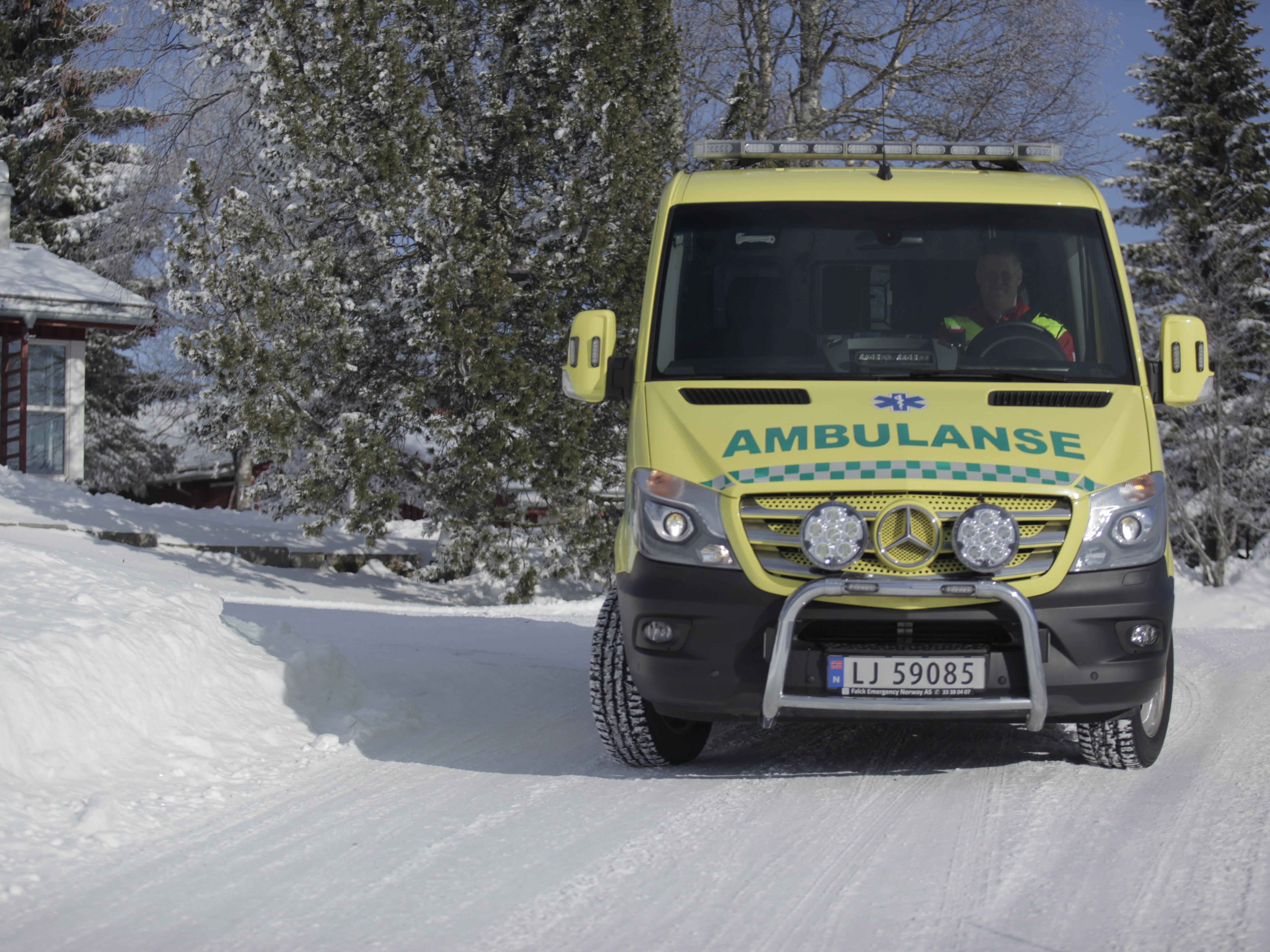 The Driver is in control
We live in the era of automation. Have you ever thought of all the things that used to need a lot of human involvement, but today are seemingly automatic? Buying things for example. We have access to a global supply of products and services that are just a few clicks away, and we get our deliveries with very little human involvement. It's different systems that communicate and automate that provide this convenience.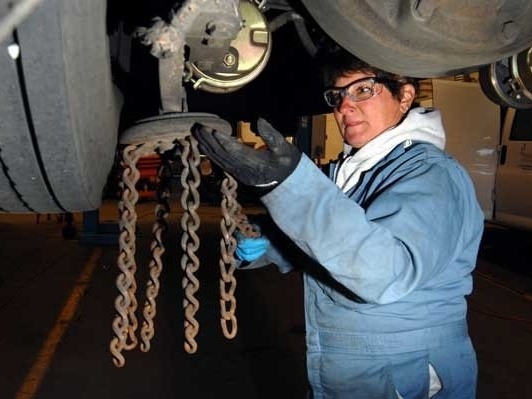 Spring is here! The days are getting longer and the streets have been swept clean as motorcycles and classic cars take to the roads once again. During this time of the year it is quite easy to leave the cares of winter behind, especially if the season was a long and harsh one. Although we would like to forget about winter, it is important not to lose sight of vehicle maintenance.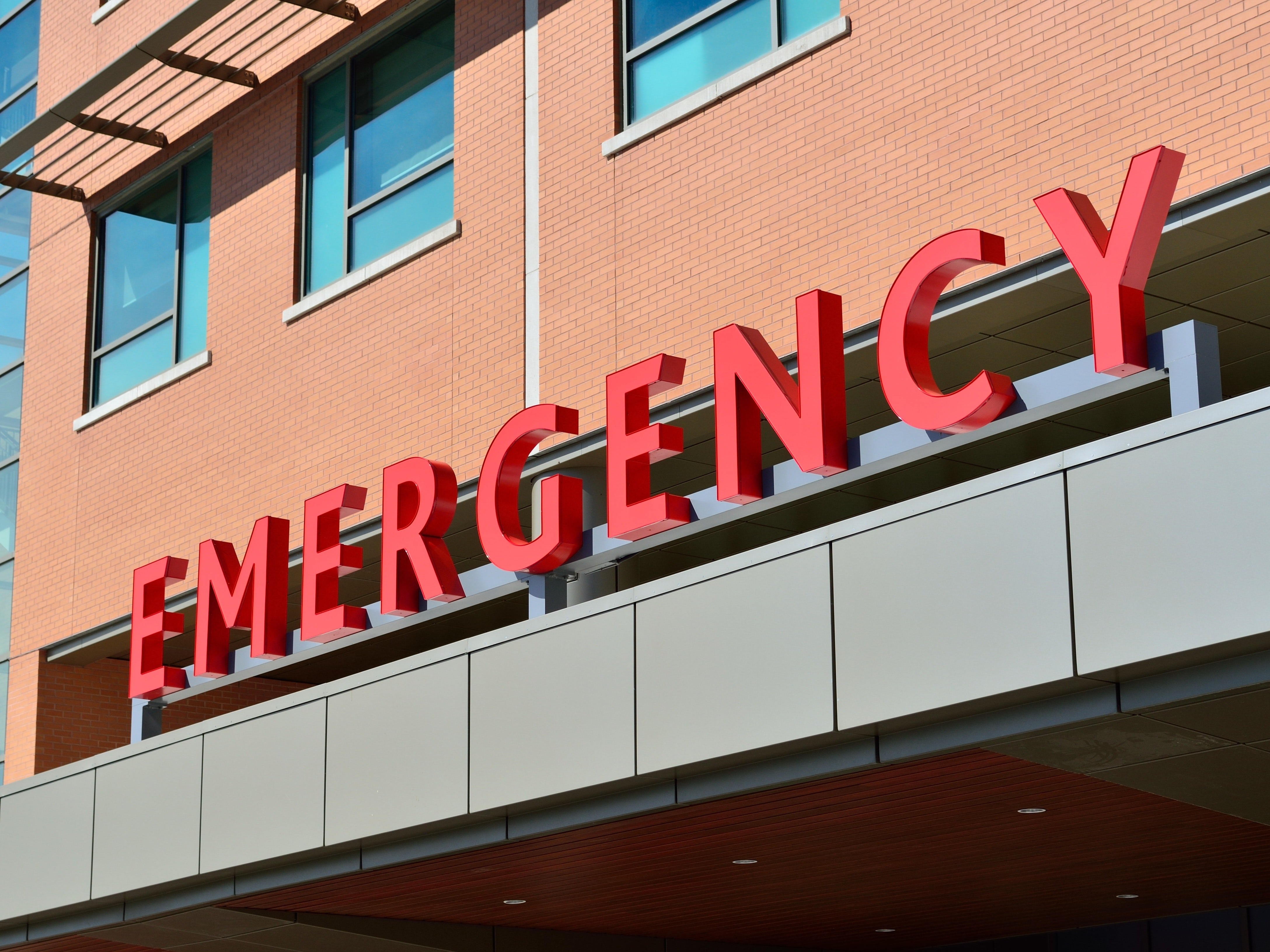 The most widely used response time standard in the United States is the National Fire Protection Association's NFPA 1710 which requires "the arrival of an ALS (Advanced Life Support) company within an eight-minute response time to 90% of incidents." This standard resulted from a 1970s cardiac arrest survival study by two Seattle physicians.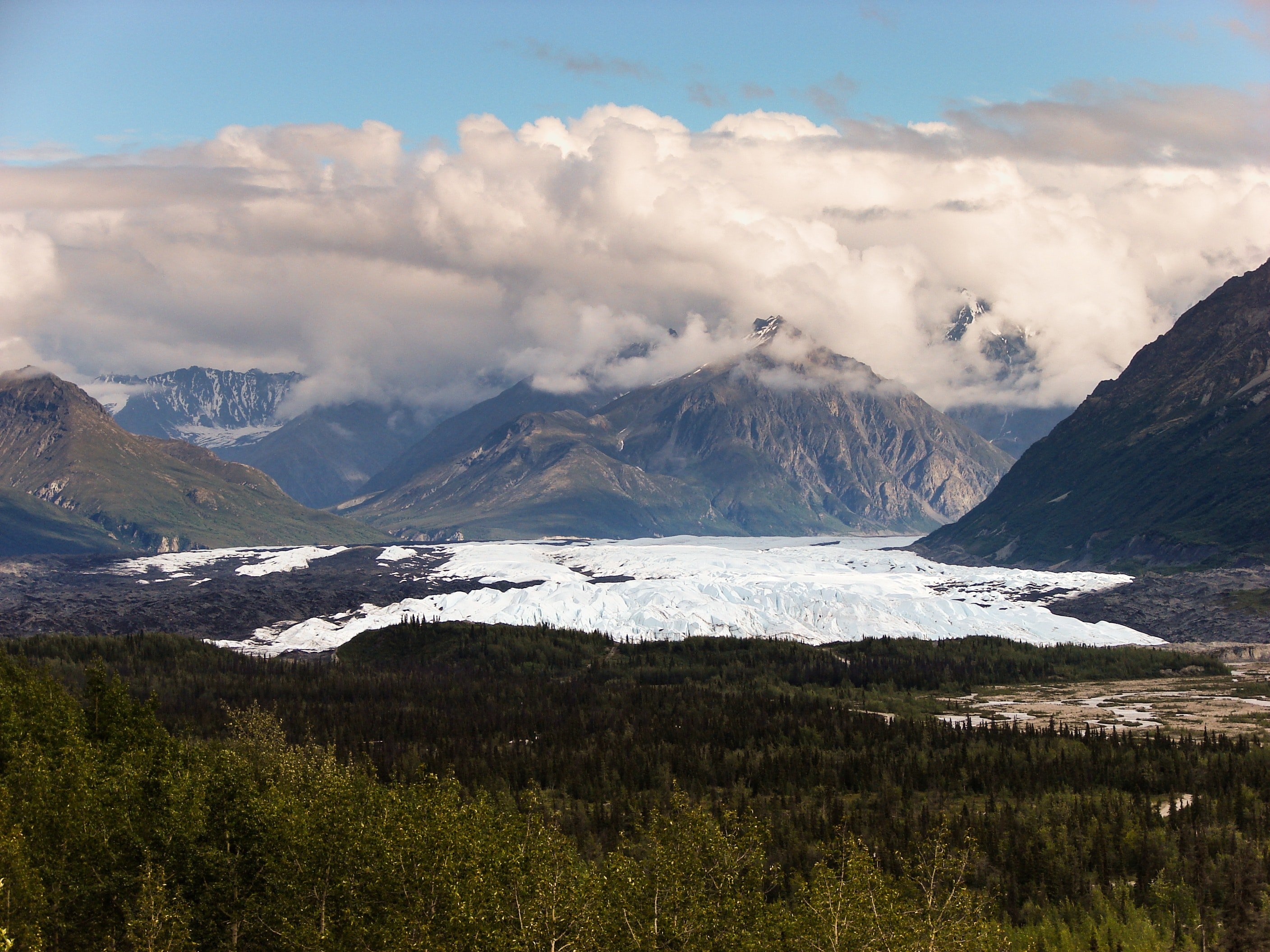 Over the years at Onspot, we have fit thousands of chassis with our automatic snow chain system. Vehicle applications ranging from fire and rescue, school and transit bus, plow and tow truck, and various forms of local and long-haul delivery trucks are just some of the chassis where the Onspot system is currently in use. Our Onspot factory located in North Vernon, IN is also more than just a place where our product is made, it is also an R&D facility that allows us to stay on top of the latest chassis changes and adapt our product to these changes. Occasionally, we also have customers contact us with some pretty interesting and challenging vehicles that they would like outfitted with Onspots. One recent vehicle that comes to mind is that of Bro. John Pinnix with the Remote Alaska Missions or R.A.M.