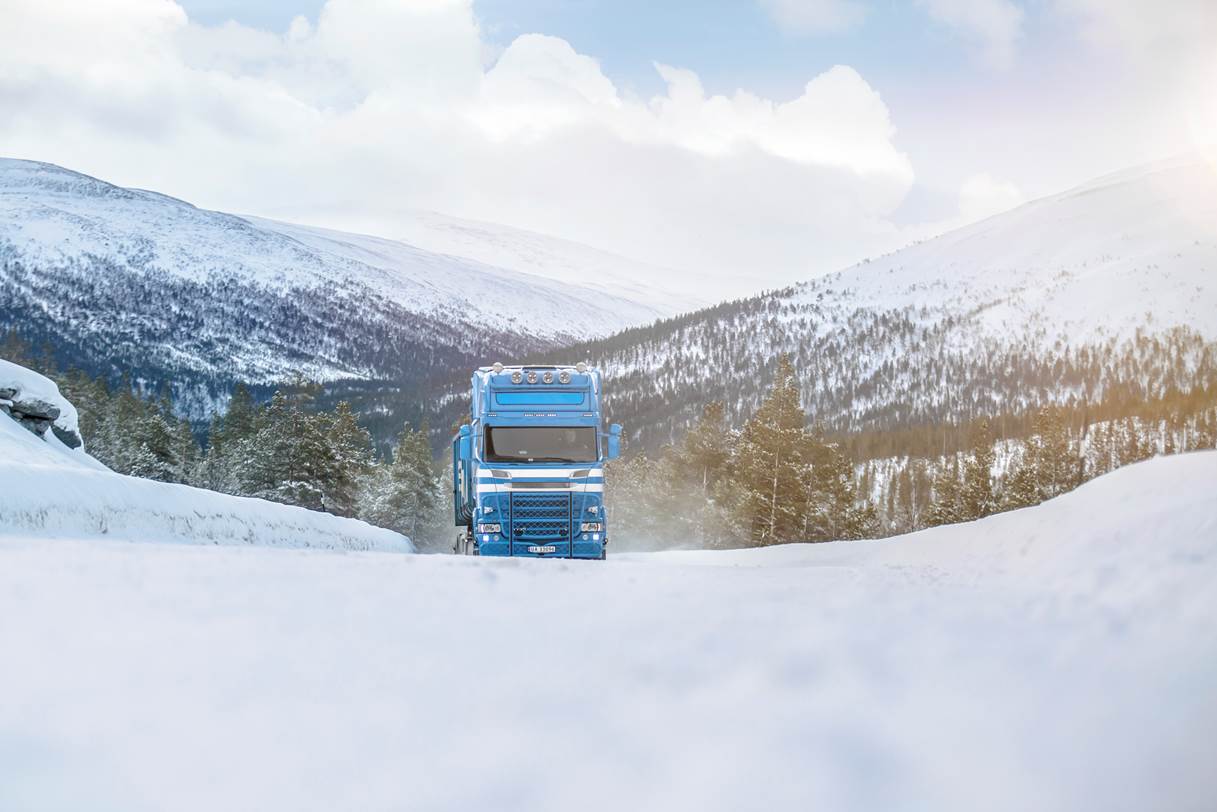 Transport enables prosperity
A transport stoppage for just a few days is enough for large parts of our society to come to a sudden halt. Despite this, the challenges facing the transportation and logistics industries have never been so great as they are now. Lower rates, increased competition, bigger forwarders, a shortage of drivers, tighter requirements for safety and quality certification, and requirements for clean, climate-friendly transport are just some of the challenges that contractors themselves describe as obstacles to good profitability and productivity.
More than half of transportation firms in the USA and Europe have problems with profitability. How can contractors adapt their operations to the challenges they face while also achieving profitability for their own companies?
In our e-book "The guide to improving fleet productivity", we have asked some successful commercial drivers in the US and in Europe how they work on productivity to improve profitability and fleet uptime in an increasingly tough market.
The first step is to look at your business plan,
a second step might be to see how you can use your uptime most effectively.
Get more useful tips to strengthen your company and make better use of the vehicle fleet and increase the vehicle efficiency in our eBook.