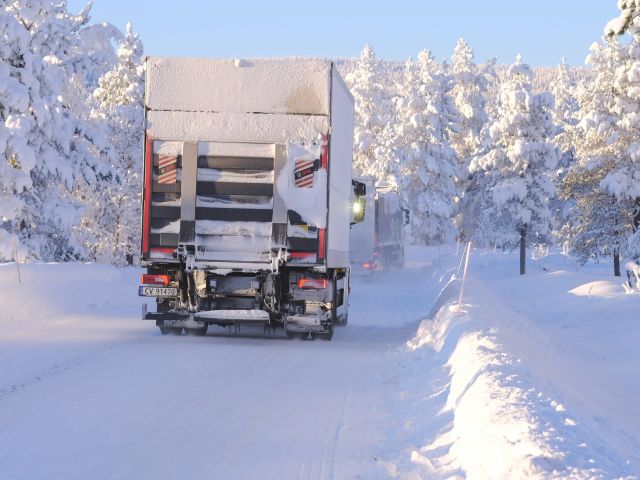 Losing the grip on your truck when you need to climb an icy hill can cause stressful situations and delays.
There are many options on the market to increase traction on icy winter roads.
Being prepared is the key and equipping your vehicle properly can save time and money but also make your trip more comfortable and safer.
R
ead more here