In today's commercial trucking industry, keeping the wheels turning is still a daunting task. Even with all the latest advances in technology, simple factors like traffic, weather, downtime, and health still hamper the transportation of freight by truck drivers around the world. What follows are the most common issues that plague drivers and ways to combat them.
Truck Parking
The ongoing and increasing shortage of available truck parking can create dangerous situations for commercial vehicle operators, forcing them to drive beyond the mandatory HOS (Hours of Service) down time in search of a location to park their truck. As a result, the spot they choose may be in an undesignated and/or unsafe area; for example, the side of the highway.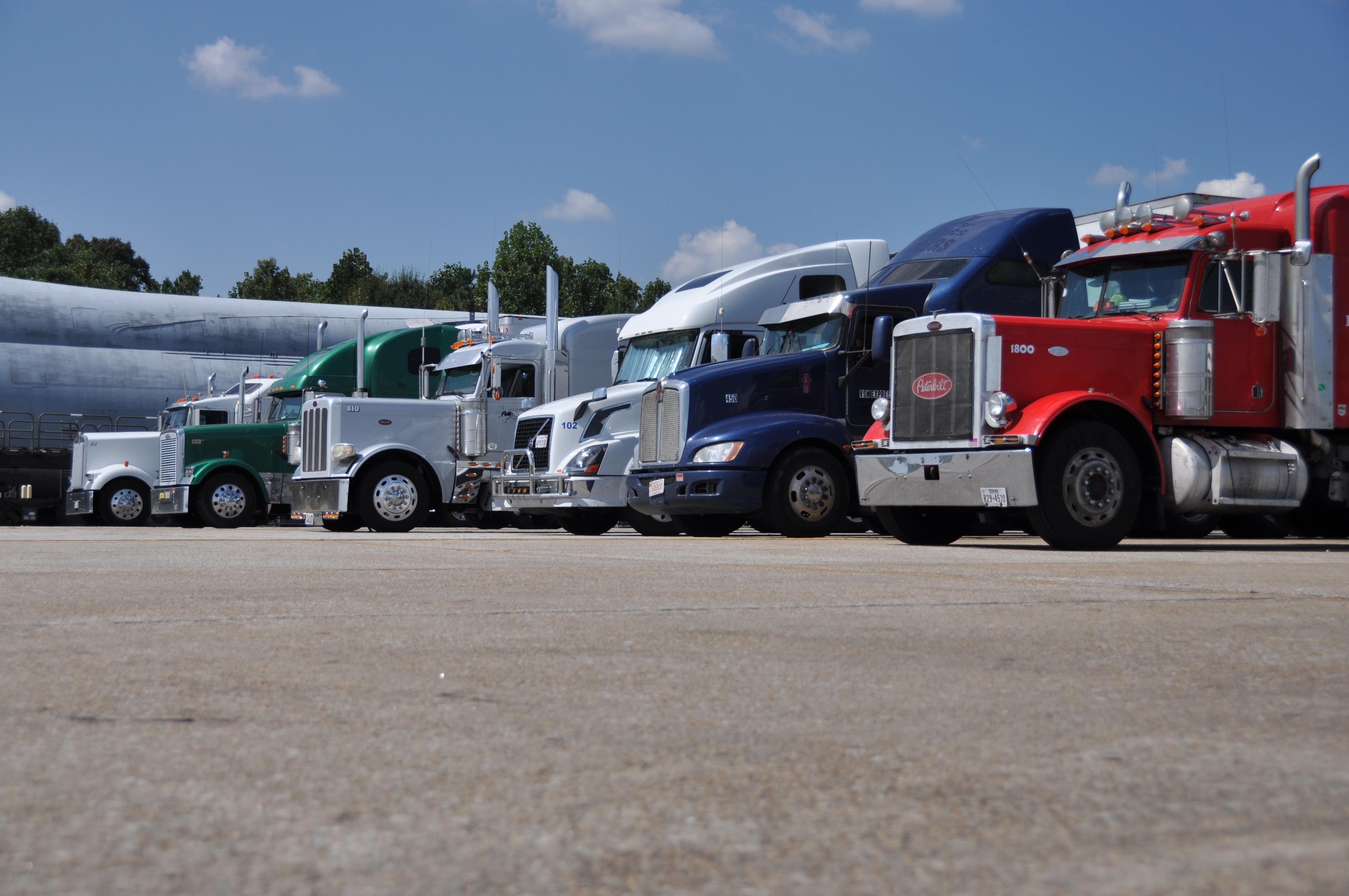 Apps like Trucker Path, however, help to reduce this risk. Trucker Path has one of the largest truck parking databases that help drivers see what time parking was updated, how many parking spots a location has, and reviews by fellow drivers who used these locations.
Driver Health/Wellness
Research shows that there is a positive relationship between driver health and driver safety. Healthier food and beverage choices like fruits and vegetables and water over processed foods and soda can go a long way towards better health. An increase in exercise also helps to maintain better health while on the road as well.
While access to an exercise facility would be ideal, a driver can still find opportunities to get exercise throughout their busy day. An example could be walking around a dock yard while waiting for a trailer to be loaded or unloaded. The most important thing for a driver to remember is to set 'realistic' doable goals for their health. Don't try to do everything all at once which typically causes frustration. Instead, try mastering one thing at a time, for example simply adding an ounce of water to the amount a driver drinks every day, until they reach their goal.
Driver Distraction
With the increased incorporation of new technology on all vehicles comes more concern.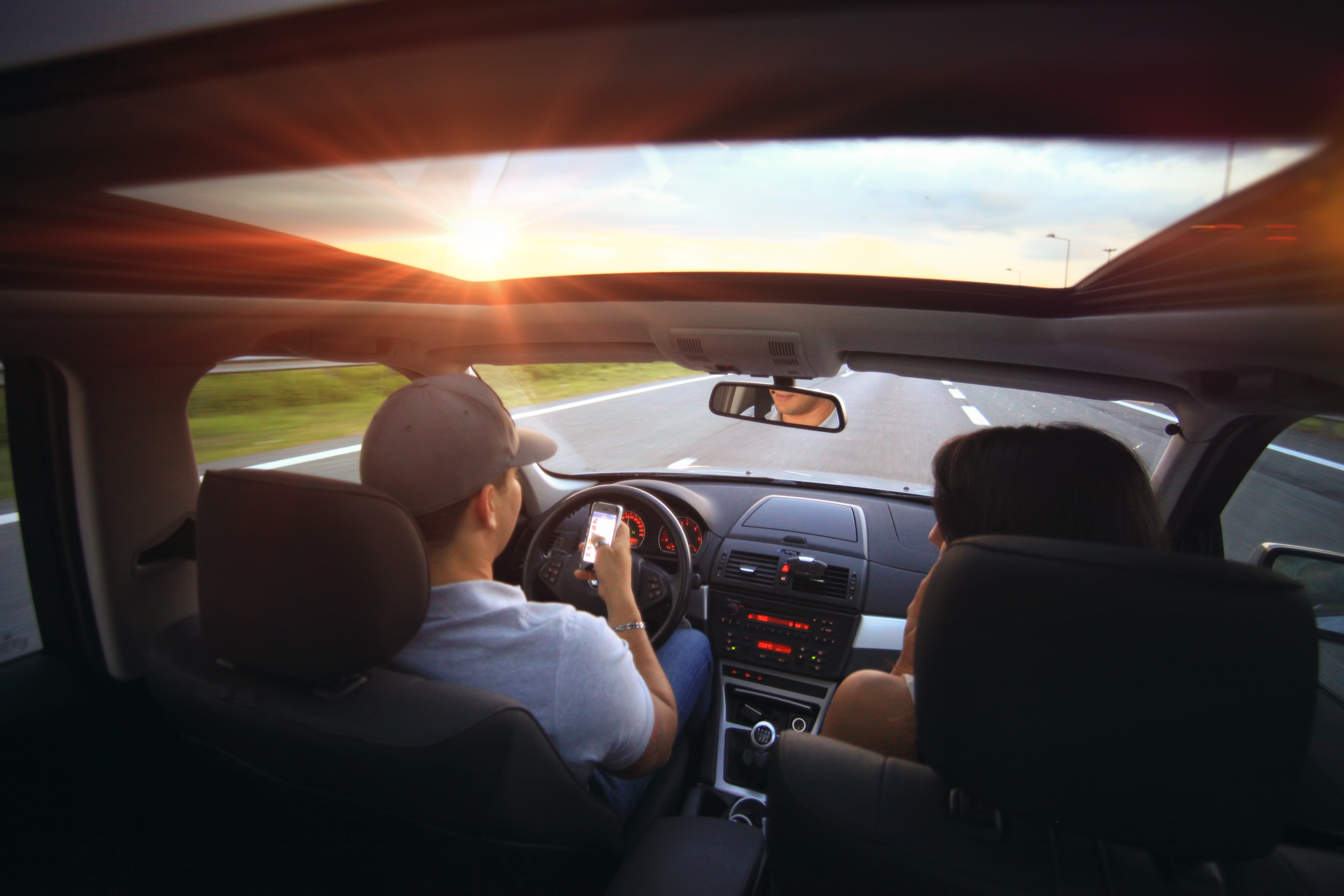 The National Highway Traffic Safety Administration says distraction is "anything that takes your eyes off the road (visual distraction), your mind off the road (cognitive distraction), or your hands off the wheel (manual distraction)." Among the technologies that could divert one's attention (such as the touchscreen display in your vehicle), texting and cell phone use appear to be a prime example of this issue. In most states, texting while driving is banned, and in some areas, hand-held devices are also prohibited. To further help deal with this dilemma, stricter penalties are being enforced when motorists violate any distracted-driving regulation.
Adverse Conditions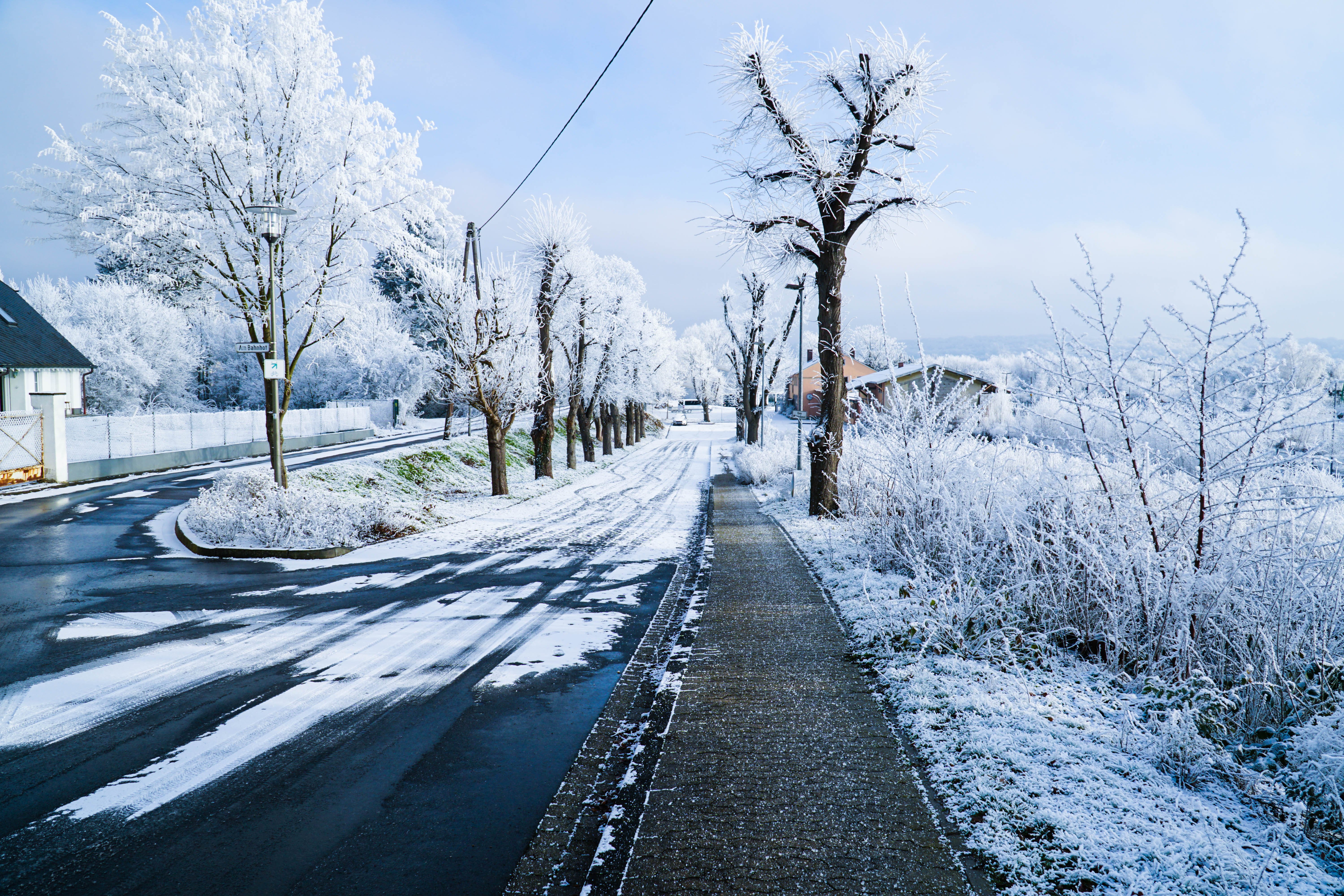 Whether it is a blizzard sweeping from the Rocky Mountains to the Northeast or frigid temps that are well below zero, winter weather has a huge impact on truck drivers. Winter weather is first and foremost a safety concern to a truck driver, that also costs them significant time and money. There are several ways a driver can stay safe on the road in adverse conditions. The American Trucking Association (ATA) along with some of the best professional truck drivers on the road recommends these tips for safe driving:
• Map your route
• Avoid extreme weather conditions if at all possible
• Remove ice and snow from your vehicle for greater visibility
• Slow down
• Prepare an emergency kit
Onspot for Added Safety
Another consideration when driving in adverse wintry conditions is the use of the Onspot Automatic Tire Chain System. The system offers the traction of a single set of conventional snow chains at the flip of the dashboard switch without having to stop the vehicle. Forget the days of pulling to the side of the road and putting yourself at risk to manually install tire chains. The safety and convenience of Onspot is available anytime you need extra traction.
The system works in forward, reverse or while braking in either direction ideal for backing into and driving out of icy dock areas. Additionally, the chains are always visible while mounted to the chassis of the truck. Therefore Onspot not only provides traction when activated but also meets the requirements of states where sets of "hanger" chains need to be visibly present on the vehicle at certain times of the year. Whether on a short or long haul where patches of ice or snow are encountered the Onspot system can be engaged on the go and is meant to withstand use for the long hauls at speeds of up to 35 MPH. Safely and quickly, Onspot is the solution of choice when deadlines must be met and safety is a must.
Click here to read more about Onspot!
Want a heavier duty option? We have you covered!