Servicing your automatic snow chains are important in order to maintain function and safety. The best is if you have the opportunity to store your automatic snow chains for a season at an Onspot Hotel.
But how do our partners and resellers work with Onspot Hotel to be able to provide their customers with the best service? We have had the opportunity to ask some questions to Per Claar, Spare Parts Manager at Borås Bil Lastvagnar, Sweden, who has the concept at his facility.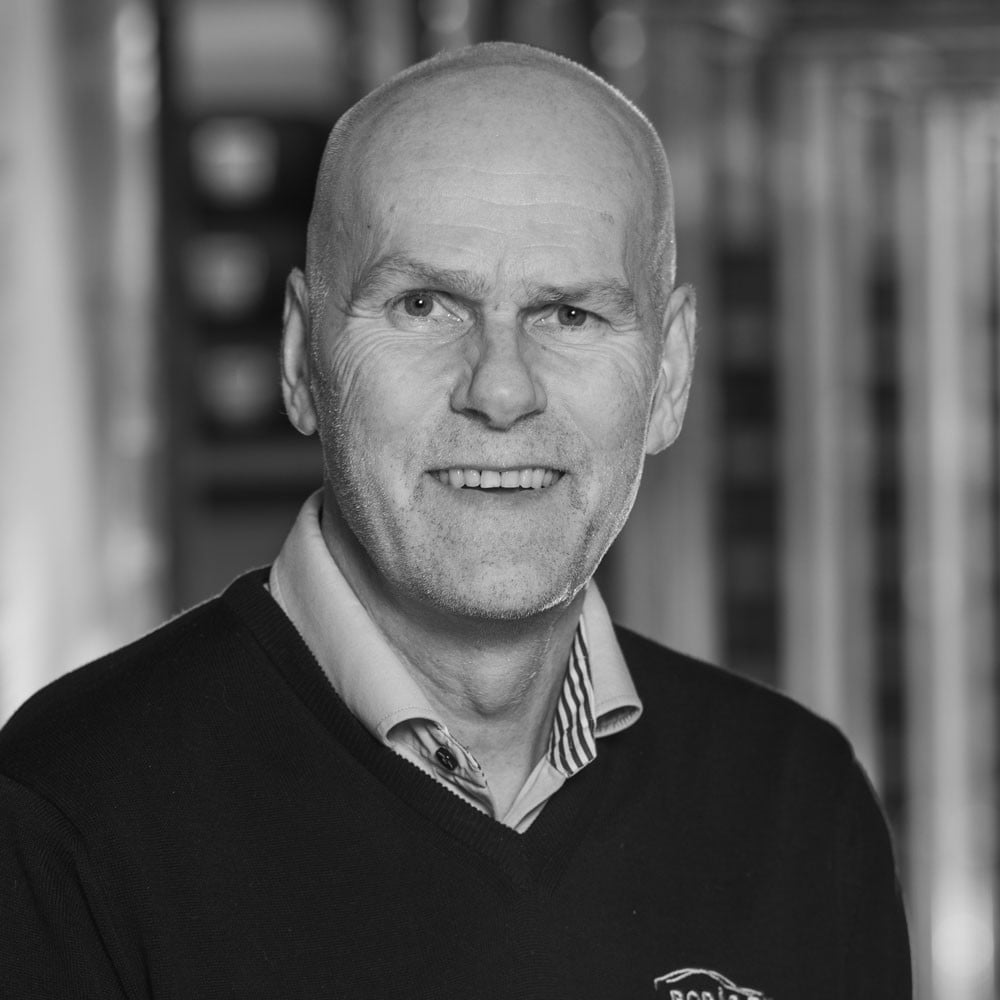 How did you get the idea?
It all started about 10 years ago when one of our former employees got the idea to start storing the Onspot systems at the summer "Onspot Hotel". We thought it was a good idea and since then we have been using it. In order to reach our customers, who are primarily haulage fleets and municipal businesses, such as garbage trucks and fire trucks, etc., we have chosen to market ourselves in social medias. Our customer recipients also inform customers, over the counter, that the opportunity exists and what values this creates.
Benefits for the fleets
When the truck is in the workshop, we start by removing the Onspot cylinders. We review the function and replace any wear parts. The benefits are many as we get the chance to review the automatic tire chains. Our customers get easy ownership and also minimize the risk of downtime when the autumn and winter season begins. We know that downtime costs money for the fleets and it is also a stressful moment for the driver, who must arrive on time. Removing the system is easy, it contributes to less wear and tear from the dusty environment of the summer period.
Management and Logistics
We have a set aside an area in our warehouse to be able to receive and store the Onspot systems. The units are marked with the truck's license plate number which is then entered into an Excel file, a simple system that works for us.
The advantage for the workshops
We get satisfied customers and minimize the risk of worries when they need to use their automatic tire chains, this strengthens our customer relationships.
I also think that many fleets, who have Onspot on their vehicles, would consider having them at the Onspot Hotel, just to ensure the annual review that provides the best function when they are really needed.
To learn more about summer storage, click the button below