In Italy between February 22-25? Visit the Transpotech exhibition in Verona. The Onspot distributor in Italy, BPW Italia is exhibiting the automatic snow chain sytem at the show.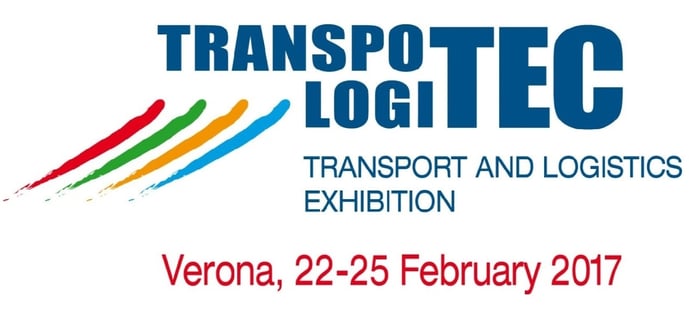 The event, organized by Fiera Milano and focusing on transport and logistics, is the leading exhibition in Italy offering products, solutions and effective answers to all the trade professionals in the sector: transport experts, heads of logistics, fleet owners, large-scale distribution, courier firms and owners of small businesses. More info here
In Italy there is a net of Onspot Service Centers. Workshops who can help you to install and service your automatic snow chain system. You find them at the Find Us segment at our homepage. Just type in the city where you are living and you see the closest Service Center.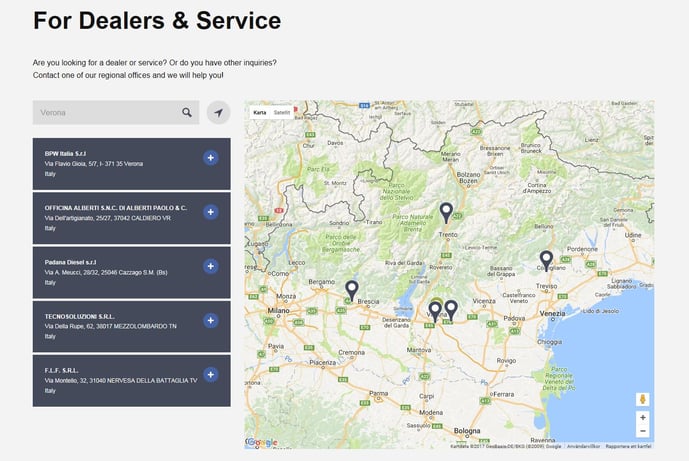 To learn more about Onspot and what an autoamtic snow chain system is there is a video to watch here:
You are welcome to contact Onspot for more information.