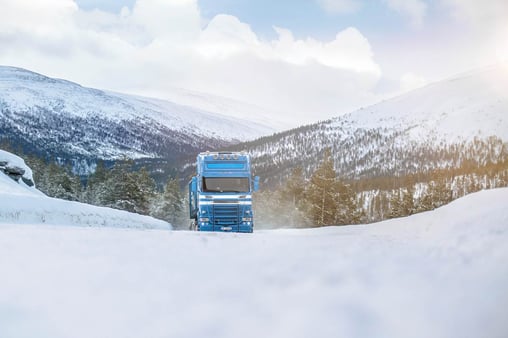 Onspot, a world leading manufacturer of traction control systems, increases information and service availability globally by launching a completely reshaped online presence. With a new web site and new supportive functions, Onspot will now even better serve customers and other interested.
Awareness of the importance of instant traction control for effective transportation, is increasing. For commercial vehicles, rescue vehicles and school buses, avoiding delays is crucial for keeping up productivity—and saving lives. The effects of delays due to slippery road conditions are often ignored, but with a rational and cost-effective solution to the problem, substantial losses can be avoided. Onspot is such a solution—automatic snow chains providing instant traction by the press of a button.

"We've noticed an increasing demand not only for our products, but also for basic knowledge about traction control methods. That's why we decided to share our deep knowledge and insights in the subject, and make it conveniently available to anyone interested." says Ulrik Andersson, Onspot's international Brand & Sales Manager.
All our resources for methods, insights and general knowledge of traction control, are now easily available for fleet managers, drivers, mechanics and others at www.onspot.com.
-----------------------------------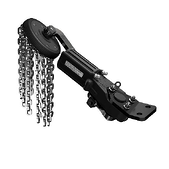 Onspot is an automatic traction control system available for most trucks, vans and buses. The system is installed on the drive axle and, to ensure stable mounting, comes with brackets tailored to each vehicle. The sealed cylinder and the self-adjusting arms enable easy installation and the system requires no maintenance or servicing. Onspot is a trademark of VBG GROUP. www.onspot.com
VBG GROUP comprises manufacturing and sales companies in Europe, India and the United States. The Group is divided into three business units, VBG TRUCK EQUIPMENT, EDSCHA TRAILER SYSTEMS and RINGFEDER POWER TRANSMISSION, with products marketed under well-known and strong brands. The Onspot brand is represented in the Germany by VBG GROUP Truck Equipment GmbH. www.vbggroupsales.eu