From the Onspot R/D Departement: Bracket kit for Terberg YT 193. Read more here.
The constant developement of the bracket kit range continues. In that way you can be sure that you can install Onspot on all of your vehicles. Today that is true for almost every truck or bus in the market. For the ones missing we relentlessly continue developing the range.
Available now is a bracket kit that is made for Terberg YT 193 without suspension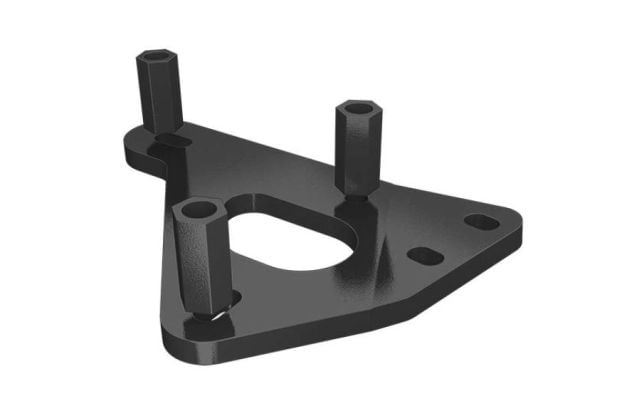 It is adapted for the Terberg rear axle on vehicles without suspension. Everything is included when you order the system.The mounting instruction is available here
A complete installation consists of the following parts:
Vehicle bracket kit:
56-743000
Onspot kit: 56-700500
Wheel kit: 190 wheels with
6,
12or 18 chains.
It works with vehicles equiped with tyre dimension
295/60 R 22,5 or larger
Looking for a bracket kit for another vehicle? Click below and searach in the Configurator :
(Picture from Terberg )