A new Onspot bracket kit is now available for Mercedes Sprinter 419, equiped with VB Air suspension. Now you can have automatic snow chains on these vehicles too. Learn more here:
The Mercedes Sprinter 4-series, with VB air suspension, is now an option in the Configurator for Onspot. It is a new bracket kit that has been developed specificaly for this model. Kits for the same model, with plate suspension, is already available from before.
The bracket design you see in the picture below. In the Mounting Instructions you can learn how easy it is to install on your vehicle.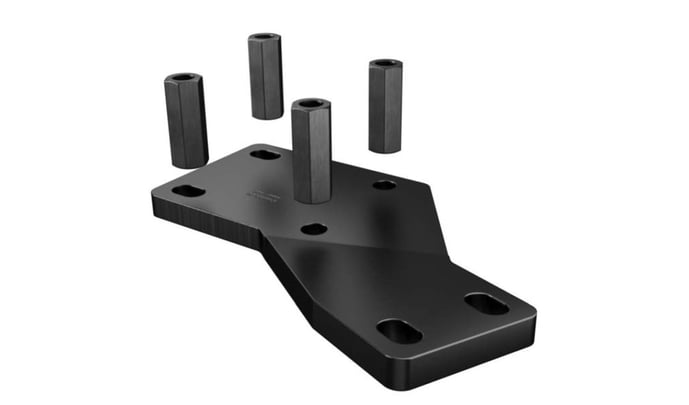 Available to order now!
Vehicle bracket kit: 56-73800
Switch kit: 56-241012
Onspot kit: 56-700502
Vompressor kit: 56-255200
Wheel kit: 170 mm, 12- or 18-chains prefered
Fits vehicles with tyre dimension 195/75 R16" or larger
(Picture of vehicle with kind permission from Daimler / Mercedes-Benz)