The Onspot valve box has been a high runner for many years. It is sturdy and reliable. The connections are very good. Even so, we now have made a small update. Learn more here
What is new then?
The air connecting nipples will now be of a fast fitting type. The screwed ones that we have had for many years are being replaced on the valve box. The reason is that you will get a quicker instalation. There is also less risk of damaging the actulal box when doing the mounting of the air hoses.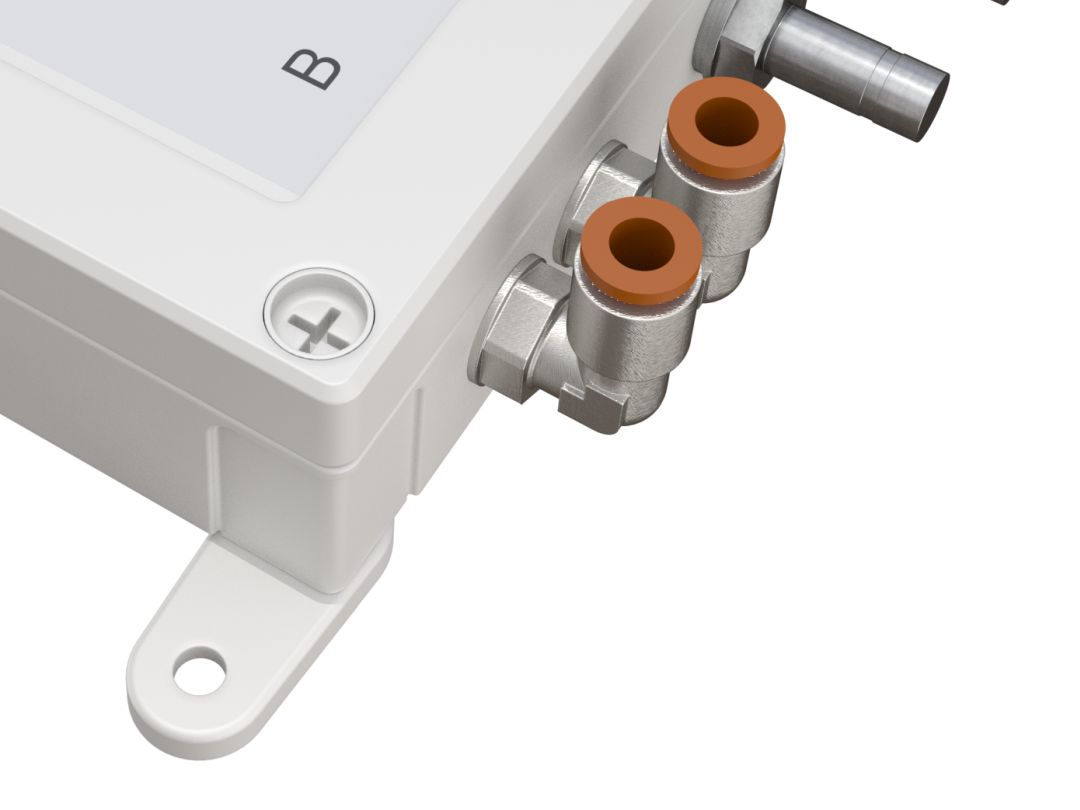 The screwed ones are required on the cylinders since they (the Onspot cylinders) vibrate much more that the valve box. For that reason the cylinder conections are unchanged.
Article numbers, and price, are the same as before, if you would need the valve box as a spare part. Article no. 56-320101 for the 24V version and 56-320102 for the 12V version.
Learn more about how what mechanics think about working with Onspot products: