To ensure the best functionality of your Onspot automatic snow chain a new kick-back guard is supplied with every chain wheel. Learn more here.
When installing an Onspot chain wheel, there will be a distance between the arm and wheel. To prevent the chains from getting caught between the arm and the wheel and thus, preventing the chain wheel from rotating freely, the kick-back guard must be fitted. Onspot is always delivered with this protection.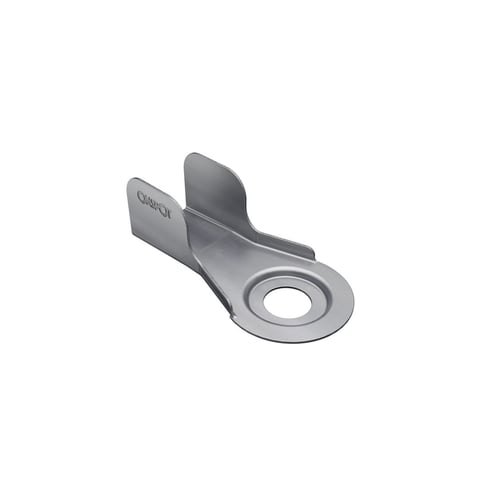 The new patented stainless-steel kick-back guard is a clever solution and easy to assemble. It should always be mounted between the chain wheel and the arm and it is self-adjusting. By that it always ends up in the right position.
The best part: it is included in all Onspot chain wheel kits
This information in Deutsch, Danish, English, Finnish, French, Norwegian, Swedish
Learn more about Automatic Snow Chains here: