A new chain wheel is now available for Onspot, automatic snow chains. With the introduction of exchangeable rubber ring it will be an even better solution over time. Learn more here (multiple languages available):
When the rubber of the chain wheel is getting worn you are now able to replace it with a new spare part.
For the heavy-users this will be a relief since the cost for a new rubber ring is lower than the option; getting a complete new chain wheel.
"A complete redesign of the chain wheel has made this posible!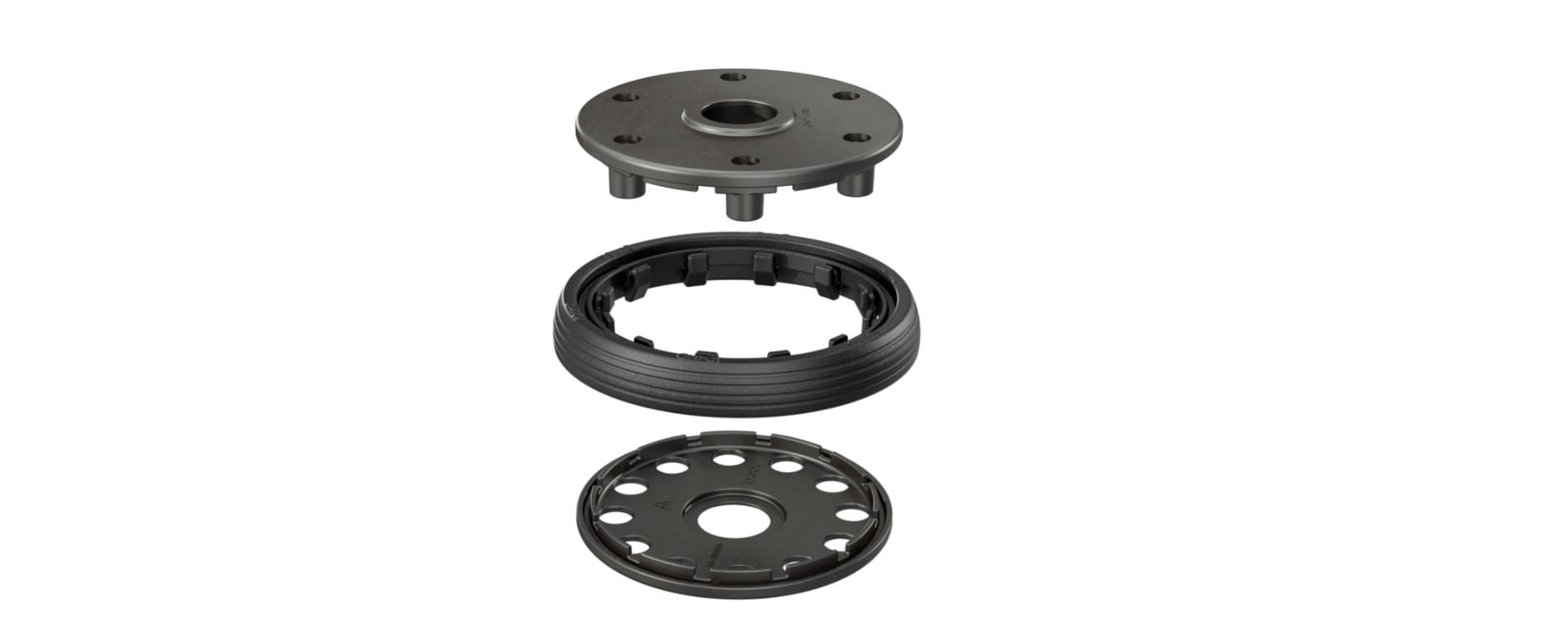 Follow the link below for information on the new Onspot chain wheel, in your prefered language: