There is a brand new bracket for Mercedes Benz Sprinter and VW Crafter with dual wheels. That are the vehicles with five tons total weight.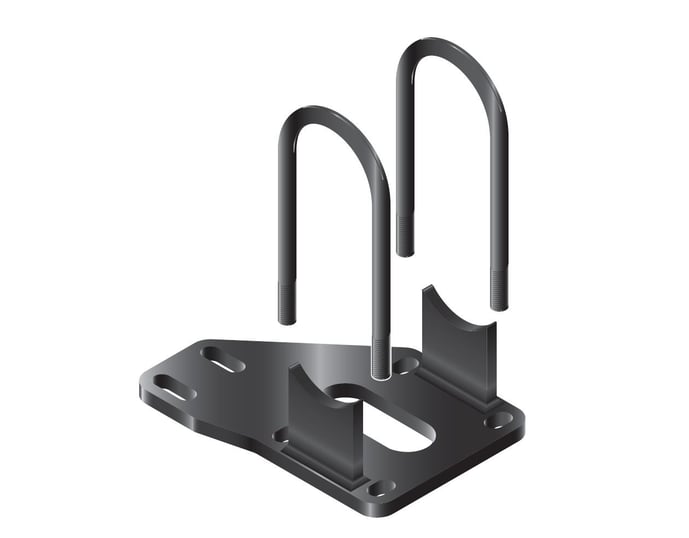 This bracket is clamped to the rear axle without using the U-bolts of the vehicle suspension. A quick and safe mounting. The solution is very common in installations in North America today and is called a Saddle Bracket.
It can be used for both plate- and air-suspension vehicles.
Take a look at this short video where you hear experienced rescue drivers reflect on traction control, and how Onspot helps them saving lives
The bracket kit number is 56-262200 and will replace two previous kits (56-247000 and 56-250600) You buy it at your regular dealer. If you do not have a favorite dealer we will forward your contact to a recommended one.
You are welcome to contact Onspot for more information.