A new vehicle bracket for Iveco Stralis Euro 6 is now available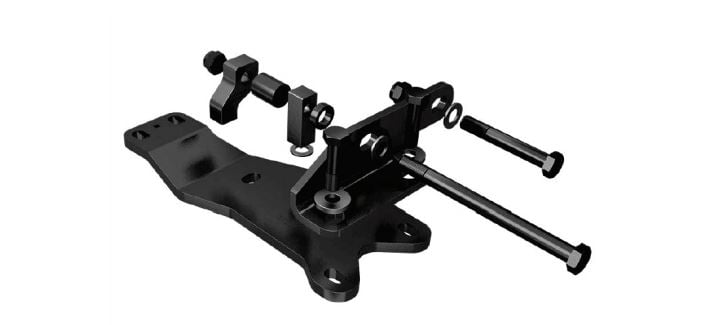 The Onspot range is constantly developed. This is to make sure that you always will find a suitable kit for your vehicle. Fresh from the R/D departement there is this new kit available for the Iveco Stralis Euro 6 trucks. It fits 4x2, 4x4 and 6x2 trucks.
A complete kit contains this:
Vehicle bracket kit: 56-715300
Switch kit: 56-241018
Onspot kit: 56-700500
Wheel kit: 170
Fits vehicles with tyre dimension 315/60-22,5" or larger.
New to installing Onspot? Here is a video explaining how to make a typical installation: