We are happy to introduce a new Onpot bracket kit for the Iveco Crossway bus range. An all new kit specially developed for the popular bus model that will improve performance in slippery conditions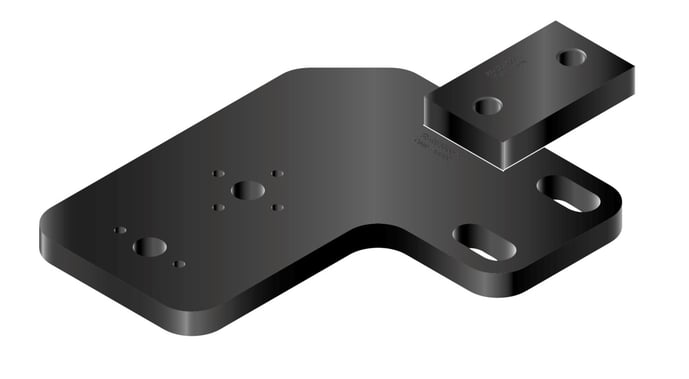 Bus instalations are usually interesting due to low and tight structures of the vehicles. We introduced a bracket for another bus just a few weeks ago. Read about it here.
With this new Iveco Crosway bracket kit we have been able to create a good solution that provides a good instalation on the bus. That gives the driver a solution that will help him or her for many years to come.
You find the correct Onspot kit easily in the Onspot Configurator. Click here for a direct link to it.
You buy it together with the Onspot kit and the chain wheels at your regular dealer. If you do not have a favorite dealer we will forward your contact to a recommended one.
In North America a lot of the yellow school busses are equiped with autoamtic snow chains from Onspot. Here is a guide with tips for American school bus drivers when driving in adverse conditions. We believe that most of it also is true for bus drivers in the rest of the world.
You are welcome to contact Onspot for more information.