Volvo have a line of air suspensions for higher ground clearance.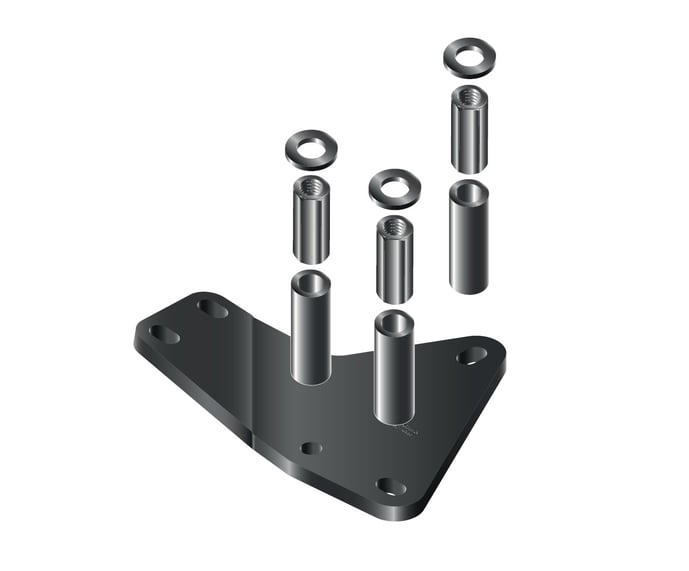 To get a god Onspot installation on these trucks, equipped with the RAD-G2 axle, we have developed a new bracket kit for these vehicles.
Use the configurator to see what type of brackets you need for your vehicle
With a simple push of the button you have the traction you need when you are going uphill, stopping or starting by the traffic lights or backing to a loading area.
Take a look at this short video where some commercial drivers tell why they use Onspot:
The new bracket kit has article number 56-707600. You buy it together with the Onspot kit and the chain wheels at your regular dealer. If you do not have a favorite dealer we will forward your contact to a recommended one.
You are welcome to contact Onspot for more information.