A filter is now available as replacement spare part to the Onspot Compressor
On the compressor you have a filter. It protects the unit from getting damaged on the inside by particles in the air. If the filter is getting filled with particles the air will not flow through it as it is supposed to do.
Exchange the filter when it is needed to be done. When the filter air intakes are full of dust and particles or once a year as per recomendation
Article number of the filter is 56-715800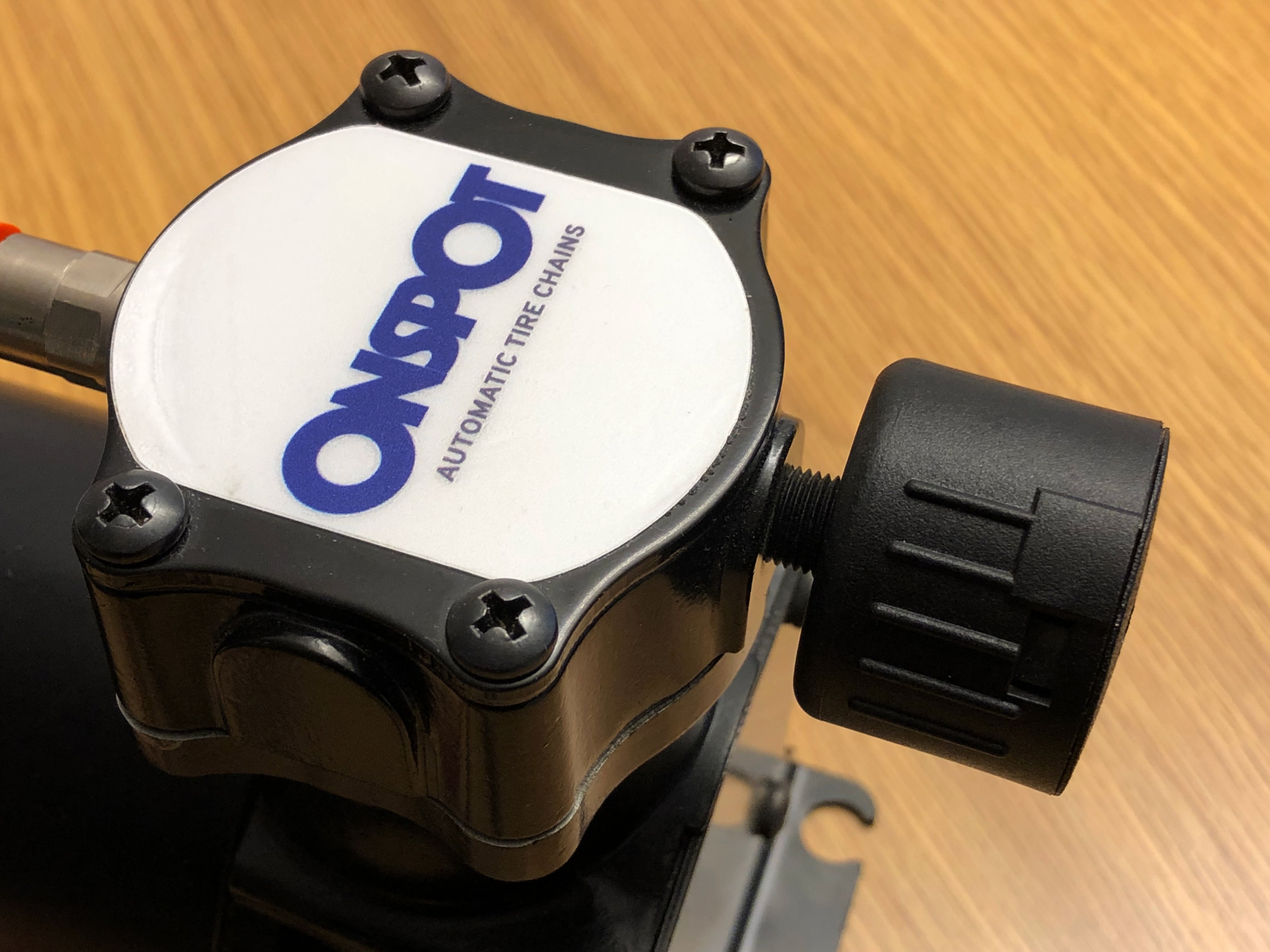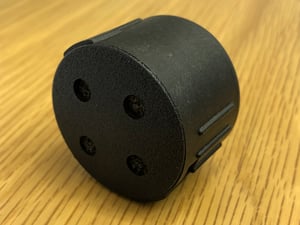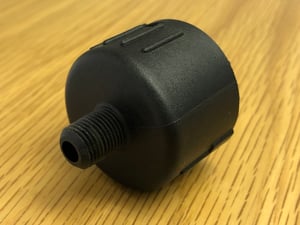 Mounting of a complete Onspot kit is easily done by every skilled mechanic. Click the button below to see what steps are needed for a perfect instalation
You find the correct bracket kit easily in the Onspot Configurator. Click here for a direct link to it.
Get it together with the complete Onspot kit and the chain wheels at your regular dealer. If you do not have a favorite dealer we will forward your contact to a recommended one.
You are welcome to contact Onspot for more information.