A new Onspot bracket kit for Volvo FH, FM and FMX with rear axle RAD-G4. With the automatic snow chain system you will improve performance in slippery conditions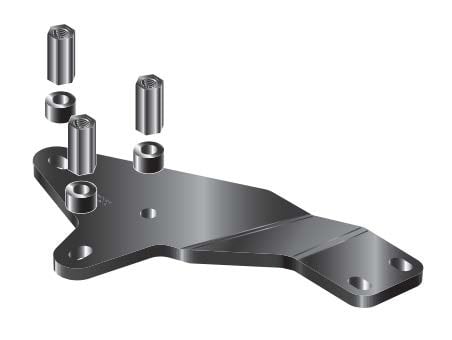 Mounting of a complete kit is easily done by every skilled mechanic. Click the button below to see what steps are needed for a perfect instalation
You find the correct bracket kit easily in the Onspot Configurator. Click here for a direct link to it.
The article number of this new bracket kit is 56-710200. Get it together with the complete Onspot kit and the chain wheels at your regular dealer. If you do not have a favorite dealer we will forward your contact to a recommended one.
You are welcome to contact Onspot for more information.