A new Onspot bracket kit for Scania Buses is now available.
When transporting people you encounter needs to improve performance in slippery conditions. An automatic snow chain system like Onspot is very effective. For buses it is usually tricky to construct bracket kits. There are usually not much space surrounding the suspension and the rear axle. This is natural since you want to bring as many passengers and as much lugage as posible.
This Scania bracket for Onspot includes some extra modifications to fit. All is done in close cooperation with Scania workshops during the developement phase.
This specific instalation requires that you do a small adjustement of a stabailizing bar. Remove a oil filter located on the rear axle. An original cover is included in the kit for this reason. You will aslo have to do a modification of a gear box cover. All of the steps are cleary described in the enclosed mounting instructions and are easily performed by a good mechanic.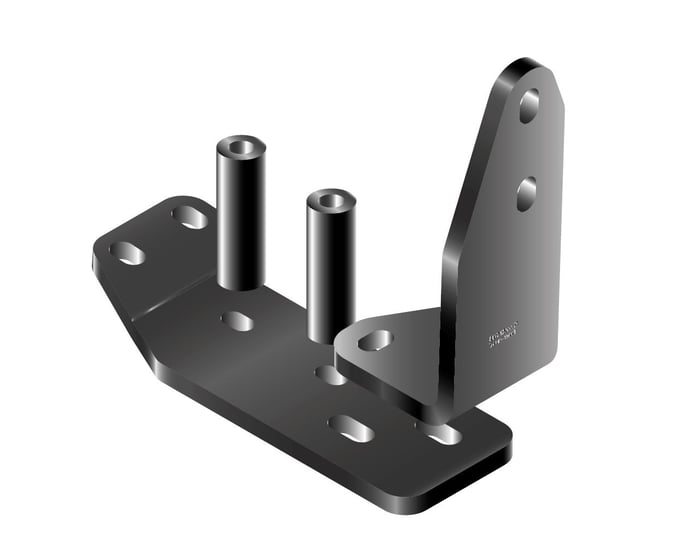 Click the button below to see what steps are needed for a perfect instalation
You find the correct bracket kit easily in the Onspot Configurator. Click here for a direct link to it.
Get your complete Onspot kit at your regular dealer. If you do not have a favorite dealer we will forward your contact to a recommended one.
You are welcome to contact Onspot for more information.