A new Onspot bracket kit for Mercedes New Atego vehicles with single wheels is now available. With the automatic snow chain system you will improve performance in slippery conditions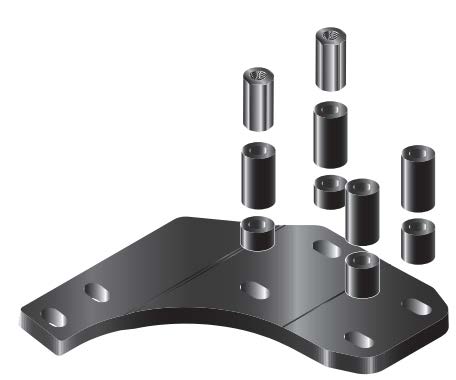 New Atego is an efficient vehicle for Distribution and Construction all the way from 6.5t to 16t.
Mounting of a complete kit is easily done by every skilled mechanic. Click the button below to see what steps are needed for a perfect instalation
You find the correct bracket kit easily in the Onspot Configurator. Click here for a direct link to it.
The article number of this new bracket kit is 56-712600. Get it together with the complete Onspot kit and the chain wheels at your regular dealer. If you do not have a favorite dealer we will forward your contact to a recommended one.
You are welcome to contact Onspot for more information.