A new Onspot bracket kit for MAN TGM N38 is now available.
When a truck is introduced in the market Onspot is always an option to give you the most out of the investement. To be able to go wher ever you need, safely and on time. To improve performance in slippery conditions the automatic snow chains is a must! Learn more why you should invest in Onspot here
This new bracket kit fits MAN TGM N38 4x4 with single wheel and plate suspension.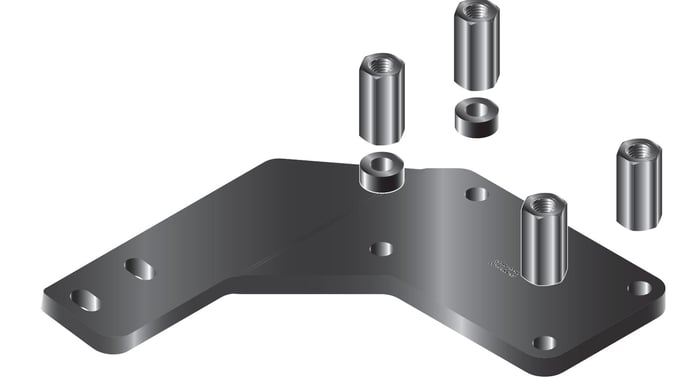 Mounting of a complete kit is easily done by every skilled mechanic. Click the button below to see what steps are needed for a perfect instalation
You find the correct bracket kit easily in the Onspot Configurator. Click here for a direct link to it.
Get your complete Onspot kit at your regular dealer. If you do not have a favorite dealer we will forward your contact to a recommended one.
You are welcome to contact Onspot for more information.