A Onspot bracket kit for DAF CF Euro 6 trucks with FAT and FTT axles is now available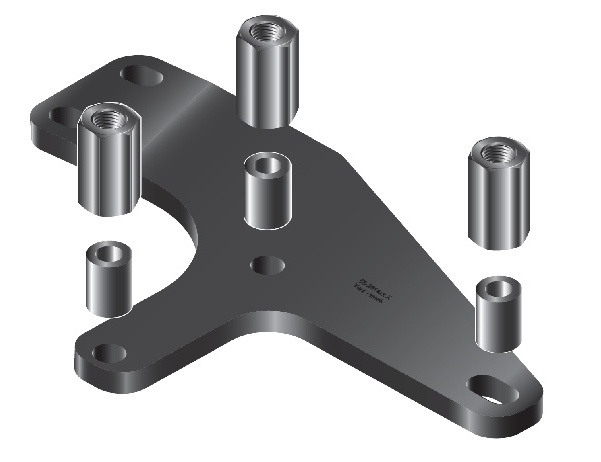 To make sure that you are always getting the right products with the correct fitting we constantly perform instalation on new vehicles. There has been a bracket for DAF CF Euro 6 trucks with FA axles (4x2 trucks) available. After verification, the trucks with axles FAT (6x4 rigids) and FTT (6x4 tracktors), also can use the same brackets.
A small differance is that with the FAT and FTT axles there are more space under the truck and you can use the larger Onspot chain wheels. That gives a slightly smother ride with your automatic snow chains. The tracktion is always the same with all wheel sizes and it always improve performance in slippery conditions. On our Blog you find more interesting knowledge about how to improve performance on icy roads. Click here to go diretly to a nice post about this topic.
Mounting of a complete kit is easily done by every skilled mechanic. Click the button below to see what steps are needed for a perfect instalation
You find the correct bracket kit easily in the Onspot Configurator. Click here for a direct link to it.
Get it together with the complete Onspot kit and the chain wheels at your regular dealer. If you do not have a favorite dealer we will forward your contact to a recommended one.
You are welcome to contact Onspot for more information.