For the Terberg YT 182 yard tractors there is a new bracket kit. Onspot has been available for these vehicles with air suspension and now also for the ones without suspension. Learn more here
Yard tractors are an important part of the distribution network in the world. Most of them are used in closed areas transporting trailers with different products in shorter distances. The ability to reach the goal of the jpurney is equally important as for vehicles working in the public roads.
Onspot, automatic snow chains, are a very appreciated solution for this purpose. To be used on the days with icy yards. Maybe snow under the trailer, that you are going to pick up to move from the production unit to the distribution area.
There has been bracket available for the air suspended versions for several years and now also for the versions without suspension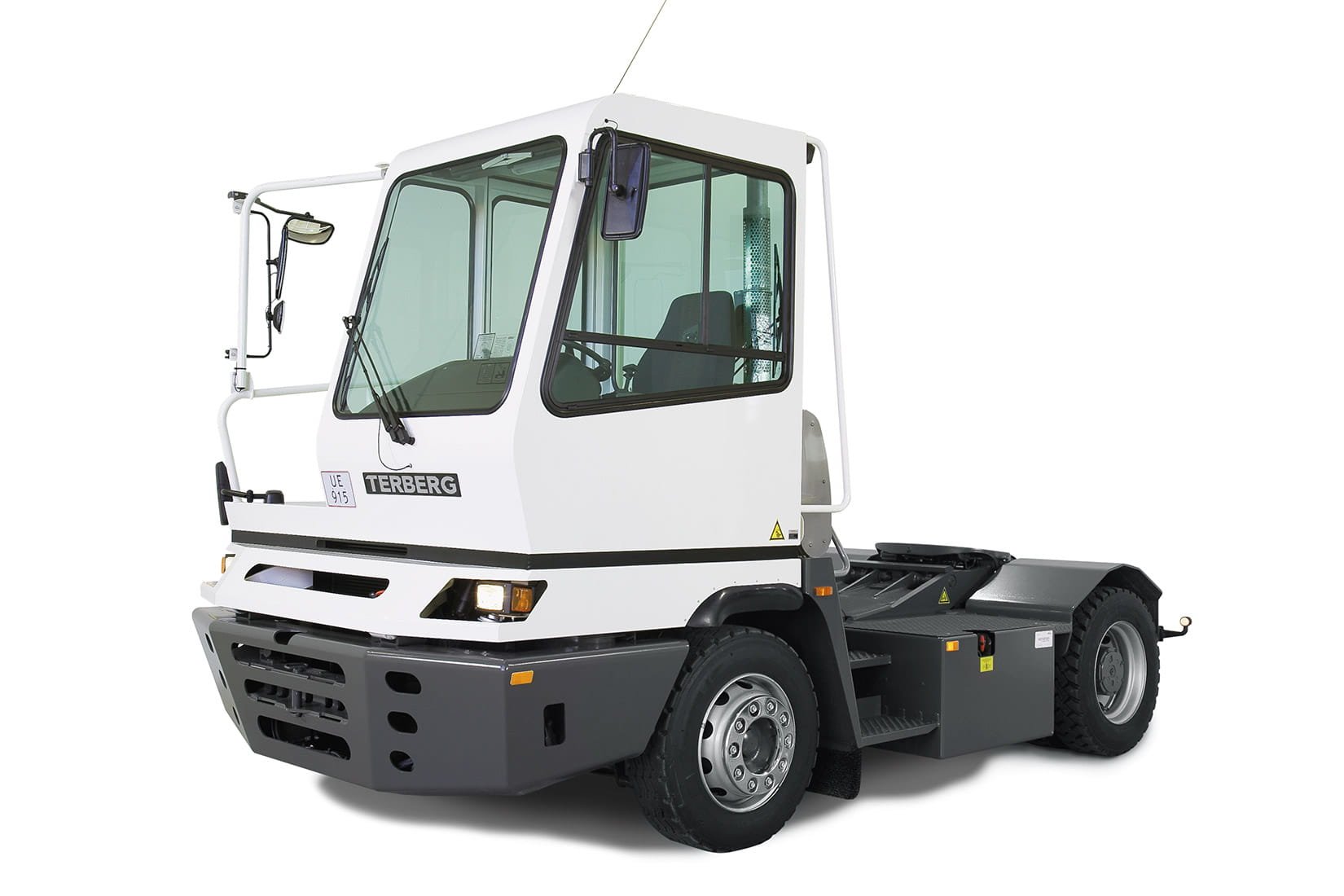 (Picture, with kind permission, from Terberg)
Get the correct kit for your yard tractor in the Configurator
For this new kit you have the following article bumbers:
Vehicle bracket kit: 56-738600
Onspot kit: 56-700500
Fits vehicles with tyre dimension 295/80-R 22,5 or larger