New from the Onspot R/D departement there is a bracket kit for Isuzu GIGA 6x2. Learn more about the new adaptation here
Onspot, automatic snow chains, are available for many different trucks and busses in the Japanese market.
Japan is a country with changing weather conditions. A lot of snow and ice. It is due to the proximity to Sibiria and the cold winds comming from the north. There are many Onspot instalations in the country.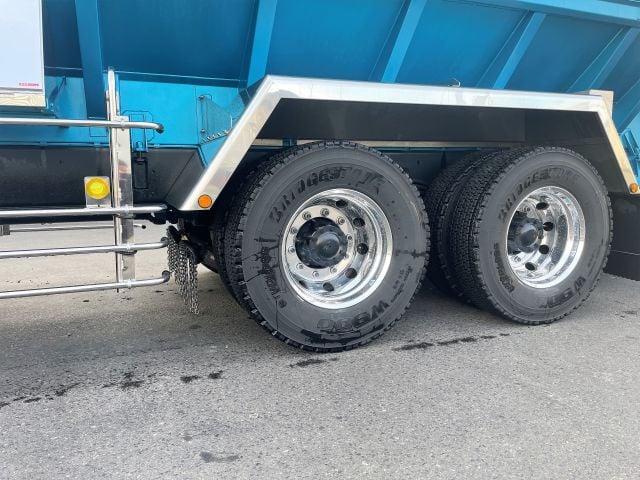 For the first time, there is an Onspot bracket kit especially adapted for this version of Isuzu GIGA 6x4 truck with leaf suspension. The specific model is CYZ77C-YX and it has one axle in front and two axles in the rear. In Isuzu terminologi it is a Isuzu GIGA 6x4 (Cargo). Here is a short movie by Tohoku Loader, the company that made the instalation. They are one of the Onspot distributors within Japan. They have been helpful in developing this bracket.
As always, we love the style of Japanese trucks with all the mirrors and chrome: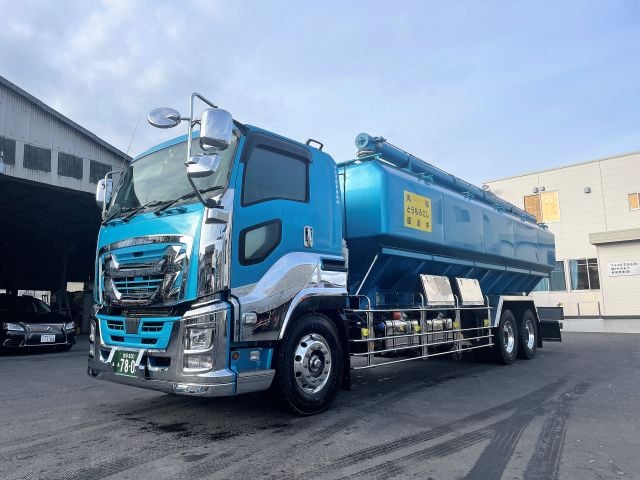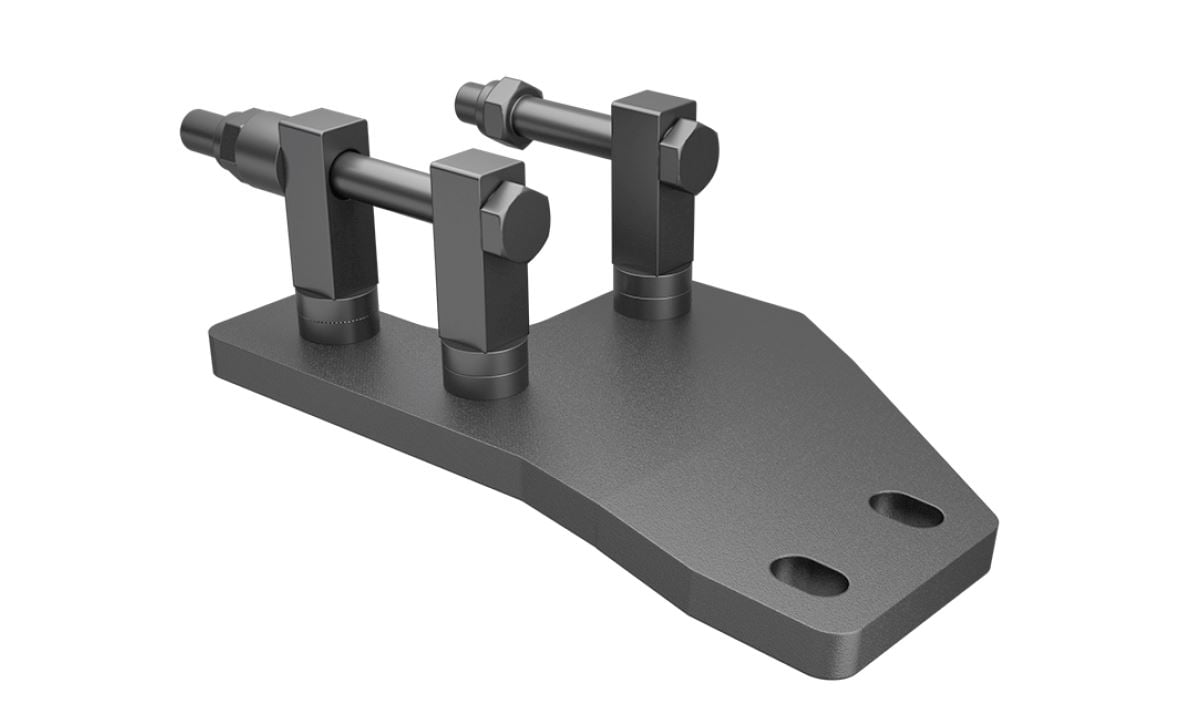 Vehicle bracket kit: 56-742700
Onspot kit: 56-700500
Wheel kit: 190 mm with 6-,12- or 18-chains. Also sparkle resistant 6-chains.
Direct link to the mounting instruction you will find here
here
The kit is available to buy
now
. Find your local distributor in the list. Click on the "Find us here!" button below
To learn more abot automatic snow chains, read the free resource: All about automatic snow chains