Now you can get Onspot automatic snow chains for your MAN Lion's Intercity bus. Learn more here:
Wheen you need the extra traction for your MAN Lion´s Intercity (R60, R61 and R62) the automatis snow chain system from Onspot is available.
A new bracket that is very sturdy and easy to mount.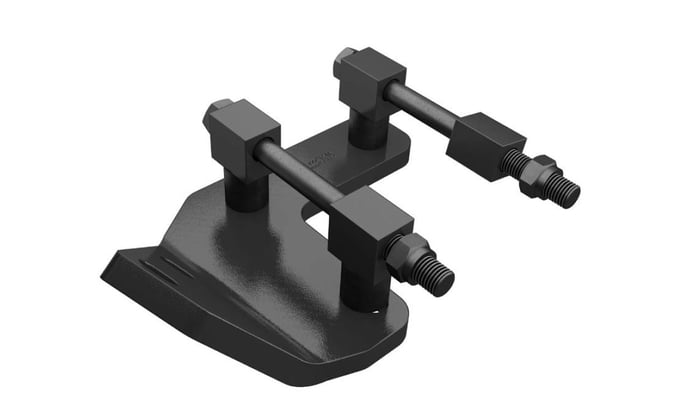 Everything is included when you order the system. Use the four article numbers below. The mounting instruction is available here
A complete installation consists of the following parts:
Vehicle bracket kit: 56-737000
Switch kit: 56-241015
Onspot kit: 56-700500
Wheel kit: 170 wheels with 12 or 18 chains.
It works with vehicles equiped with tyre dimension 295/80 R 22,5 or larger
Looking for a bracket kit for another vehicle? Click below and searach in the Configurator :
Leran more about traction aid for heavy vehicles by clicking Here
(Picture, with kind permission, from MAN)