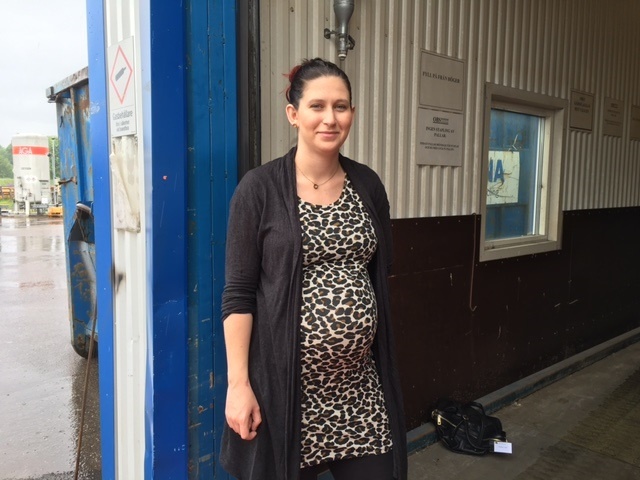 When you think of truck drivers, you automatically think of the stereotypical male, macho, reckless driver, in a male dominated industry. However, women make up a small, but growing percentage of truck drivers.
According to truckingtruth.com, women truck drivers make up around 5.8 % of the 3.5 million drivers in the U.S, which is up from 4.8 % in 2010. More and more women are entering the trucking industry due to the uncertain economic climate and aging workforce. The biggest challenge in the recruiting process is convincing women that they are welcome (CNCB Transportation) especially now, when according to the American Trucking Association, there is a shortage of drivers.
Meet one woman who made it, twenty-seven-year-old Charlotta (Lotta) Kopsch from Sweden.